Here at UK Stairlifts, we work hard to accommodate your preferences and budget requirements when helping you to choose from our wide range of new stairlifts. We appreciate that buying a stairlift can be a large investment and it is as important to us as it is to you that you invest wisely. Those who buy stairlifts from UK Stairlifts benefit from the peace of mind that comes with knowing they will be well looked after. All of our new stairlifts come with a full PLATINUM GUARANTEE, which includes parts, labour and call-out charges.
Buy Stairlifts of the Highest Quality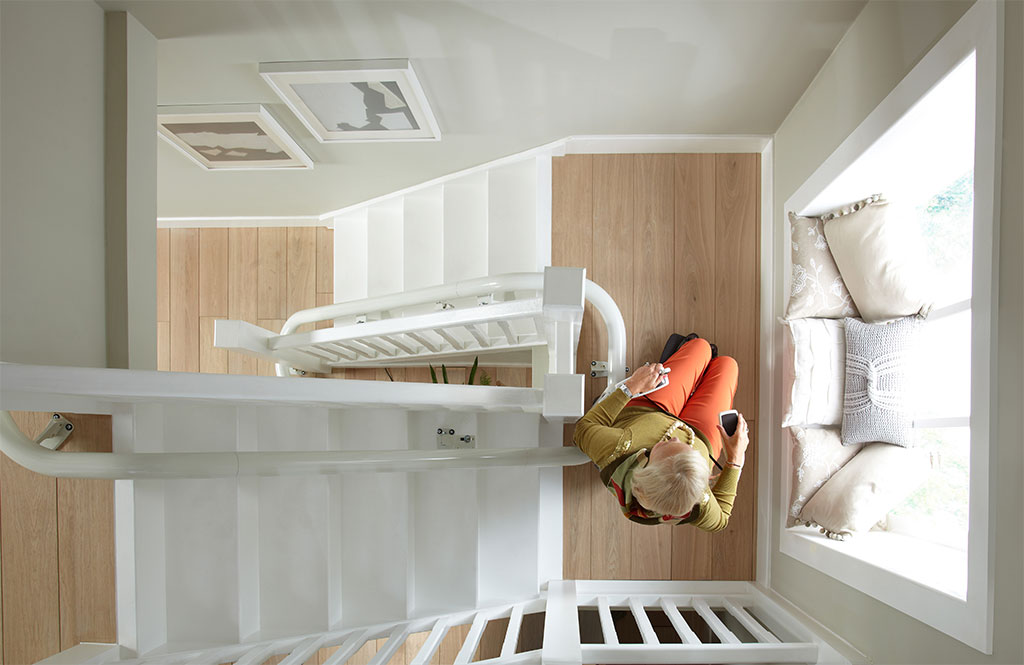 Choosing and buying the right model at a budget that is right for you depends largely on your personal circumstances, what product features you prefer and whether you require a straight or curved stairlift. When you buy stairlifts from UK Stairlifts, we will guide you through this process and help you choose the most suitable model.
We have a huge range of other brands for you to choose from as well as refurbished stairlifts, so whatever you're budget, there's a product to suit you.
When you choose UK Stairlifts, you can buy stairlifts of the highest quality and at the most competitive prices.
If you would like more information about any of our products, please don't hesitate to contact us by calling 0800 046 3438 to speak to a member of our friendly team who will be able to advise you further.